Quality from Germany
The innovative LED handrail from LUX GLENDER
Thanks to the LED technology integrated in the modern LED handrail, stairs and paths are illuminated safely and precisely - without any scatter losses. In situations where space is limited, or as accent lighting, the light-in-handrail system has therefore proved its worth.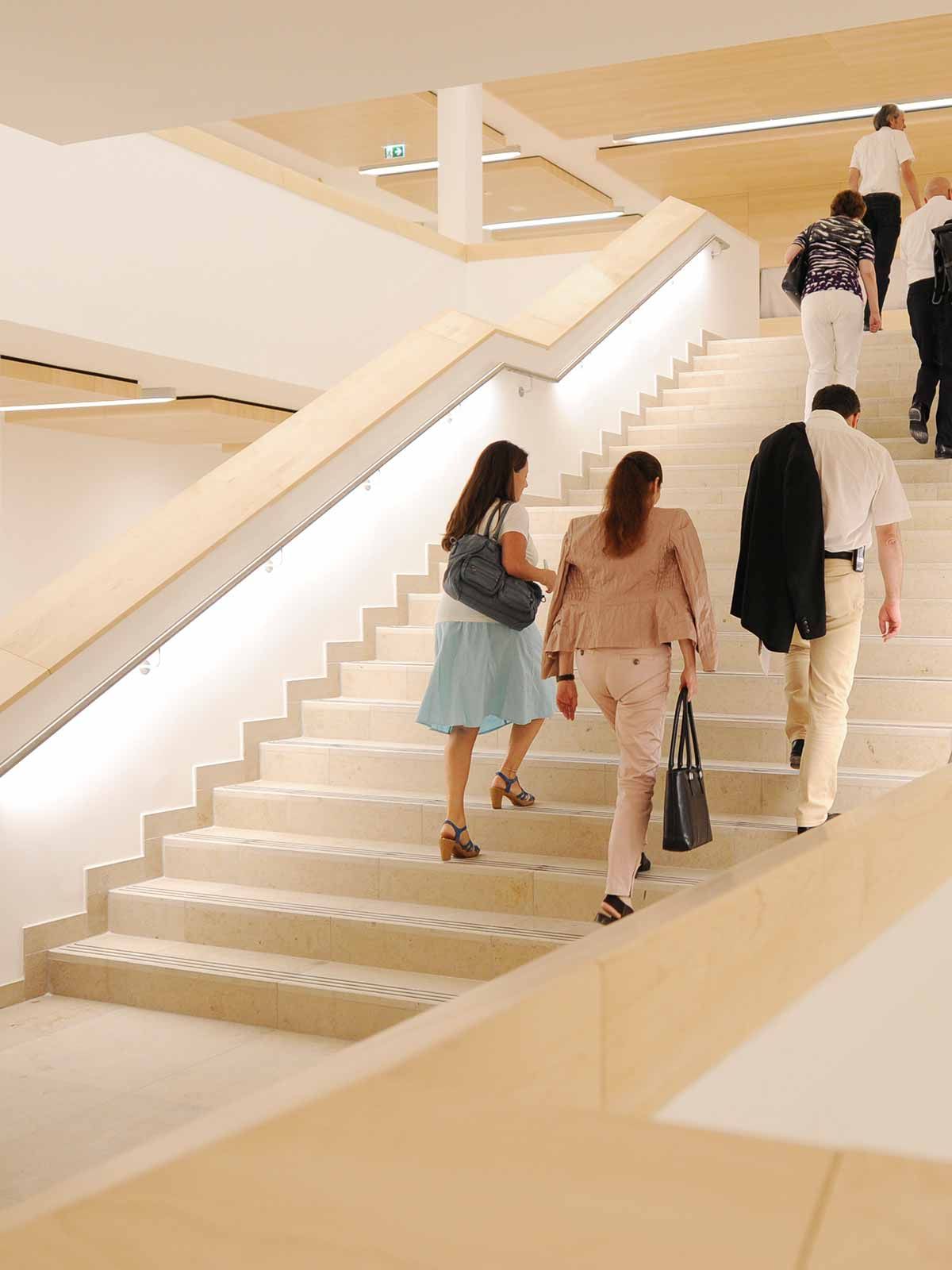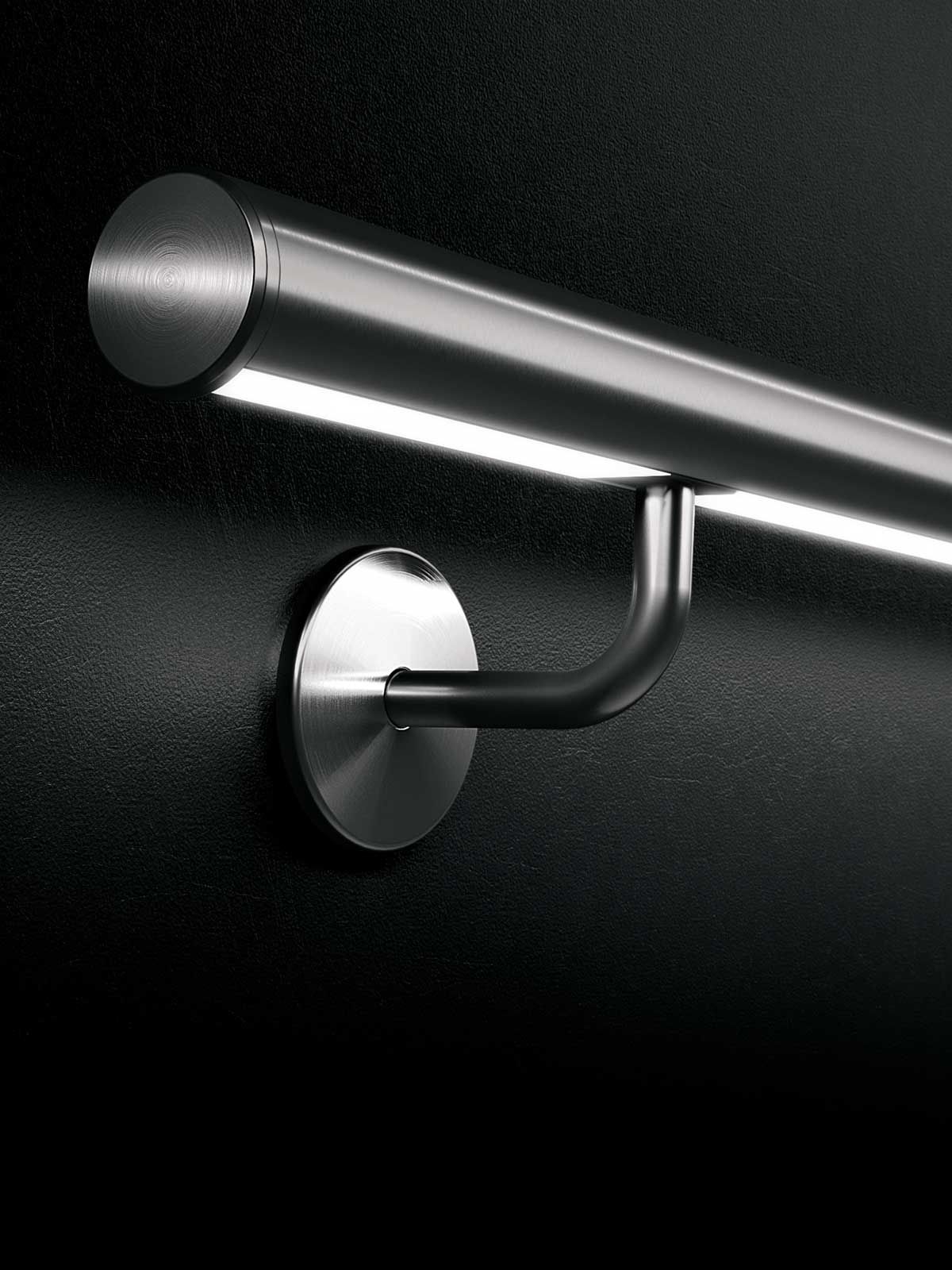 With our LED handrail lighting, we plan the optimal lighting concepts for you in their most beautiful form.
Increase safety, aesthetics, environmental and energy efficiency and thus the quality of life in your next project.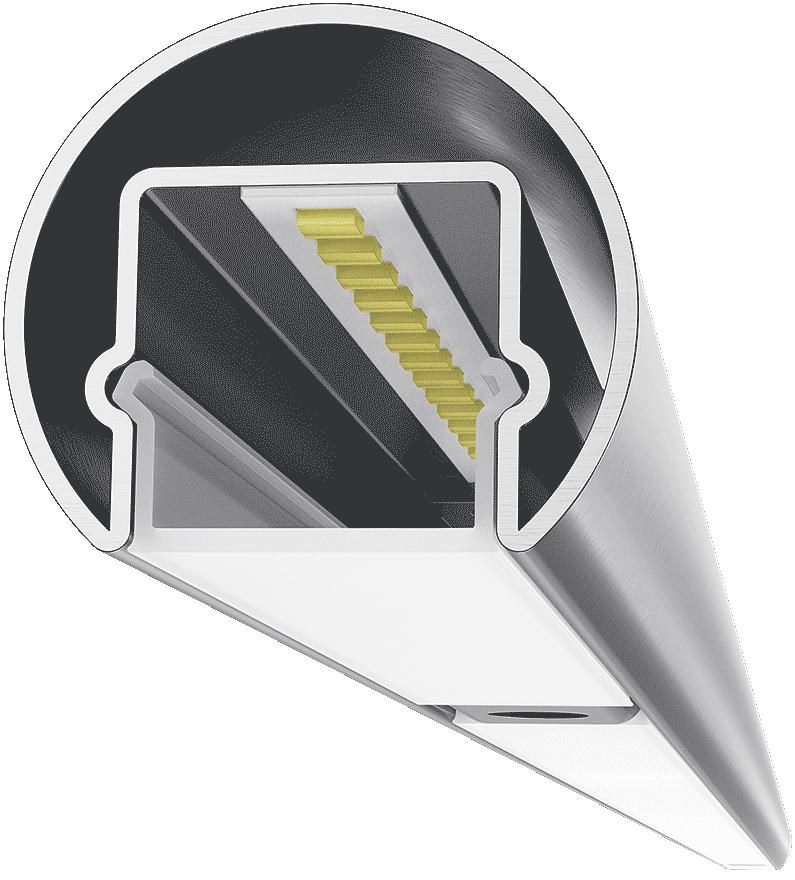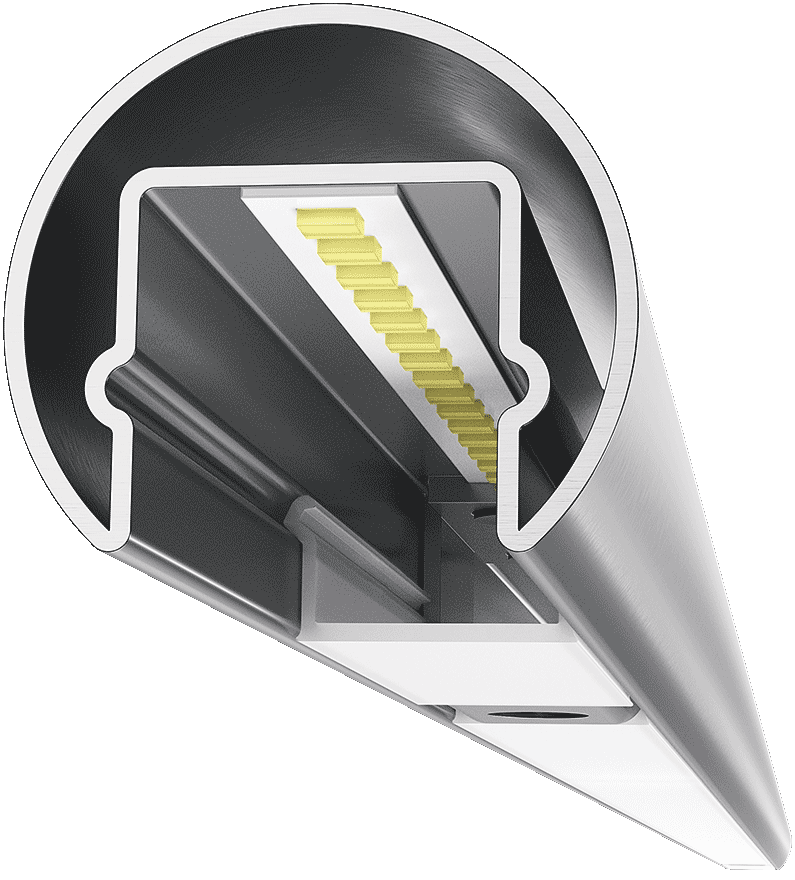 Lux Glender
Basic
LED handrail for private and semi-public areas. In company buildings, in the home, in the garden. Low installation effort.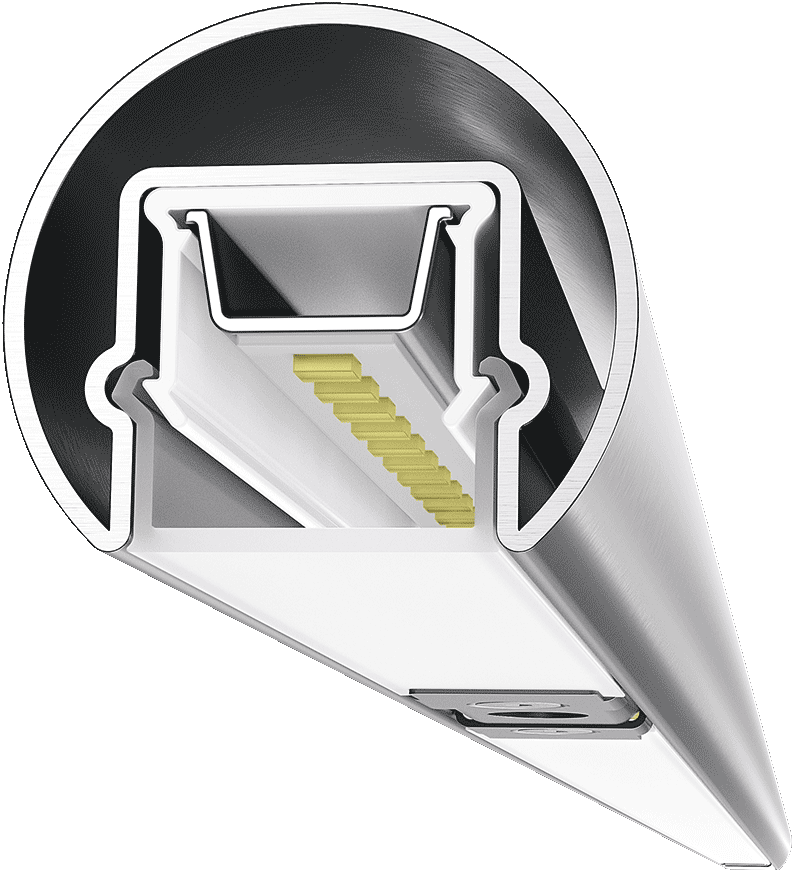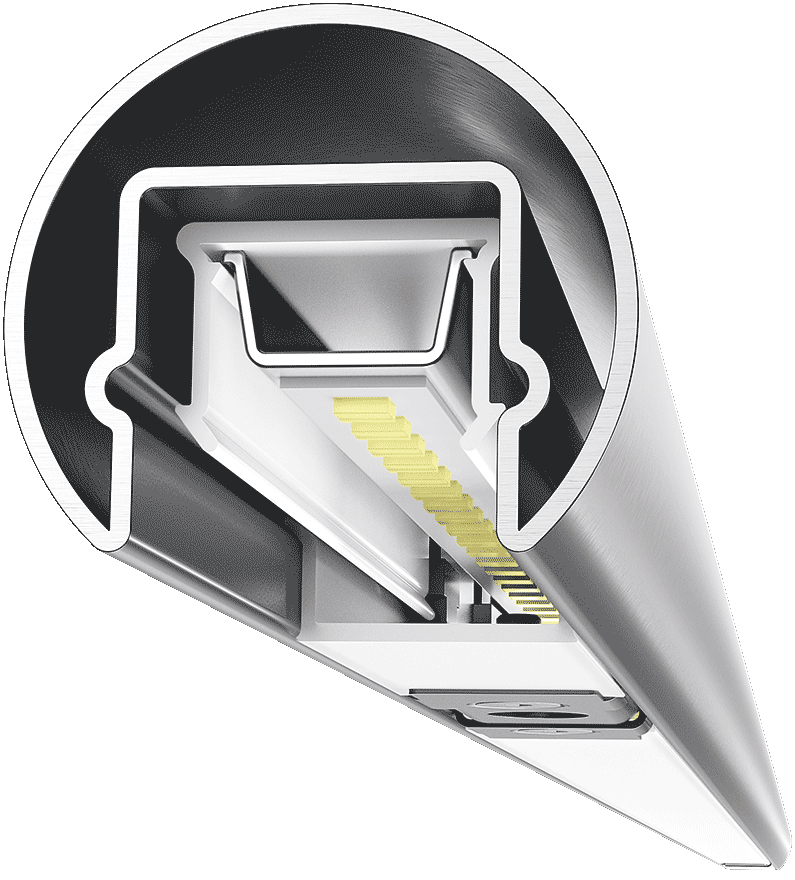 Lux Glender
Safe
LED handrail for public outdoor and indoor areas, hospitals, senior residences, schools, hotels. The safety profile makes it safe from being vandalized.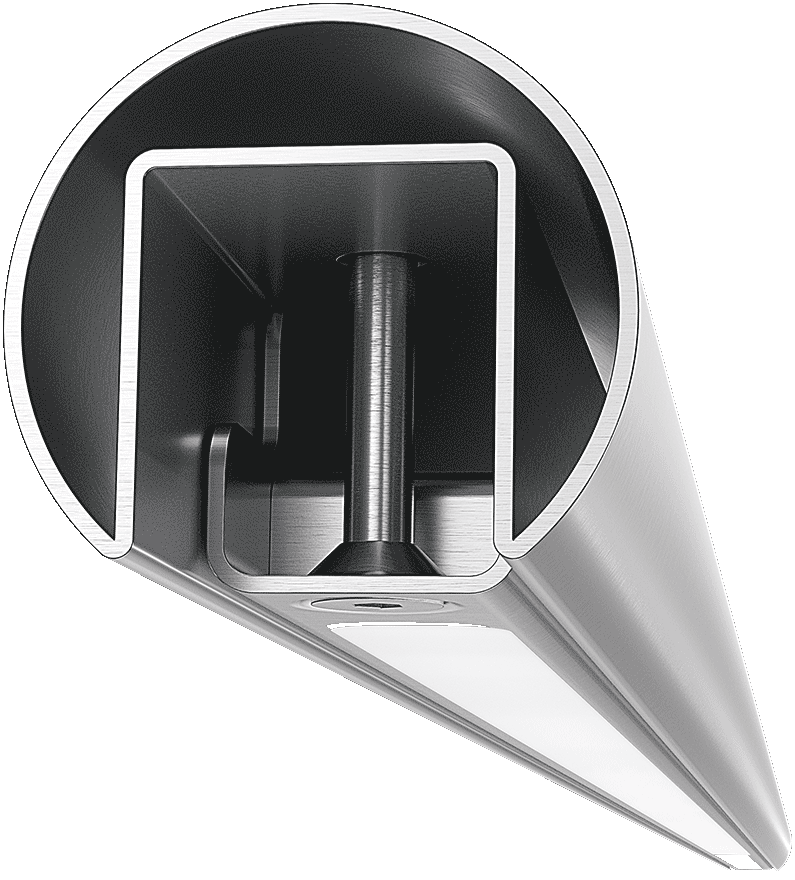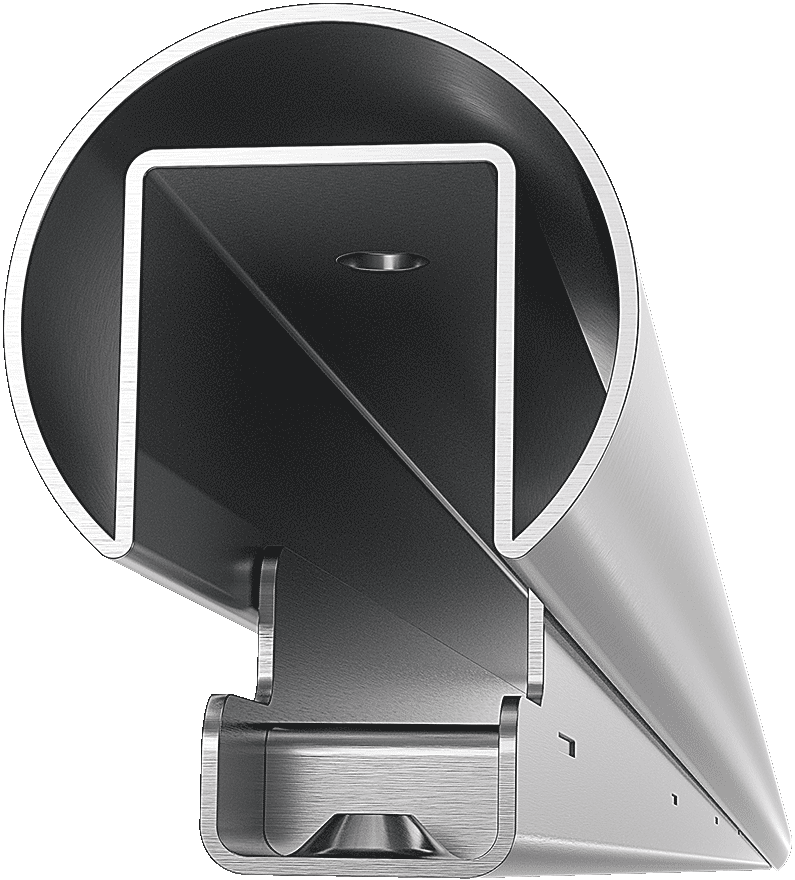 Lux Glender
Ultra Safe
LED handrail for bridges, jetties, railway and roadway crossings, subways, public areas. Weather, exhaust and salt water sensitive objects. Unbreakable.
Clear Benefits
LED handrail made in Germany and 100 % true to size
Environmentally friendly and sustainable LED handrail lighting
Reduction of energy consumption
LED handrail can also be assembled as a complete system
Vandal-proof LED handrail lighting with little effort
Illuminate long stretches with only one power supply
Easy to control and change the light output
Simple and quick installation of the illuminated handrail
Complies with the standards for barrier-free construction
The well thought-out LED handrail system offers the right solution for every challenge: BASIC, SAFE or ULTRA SAFE