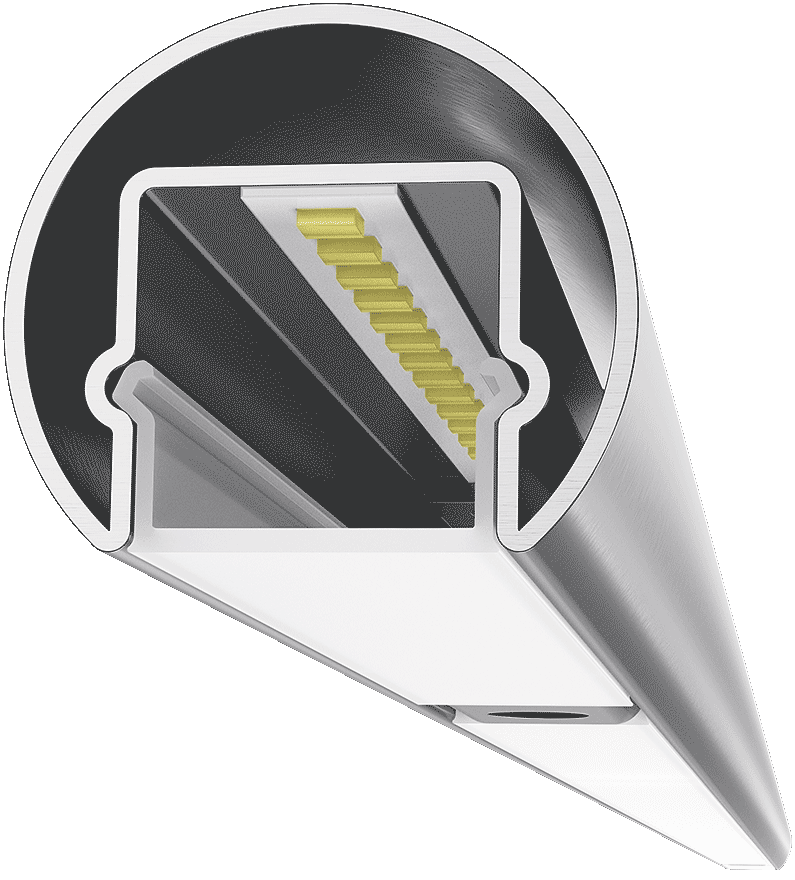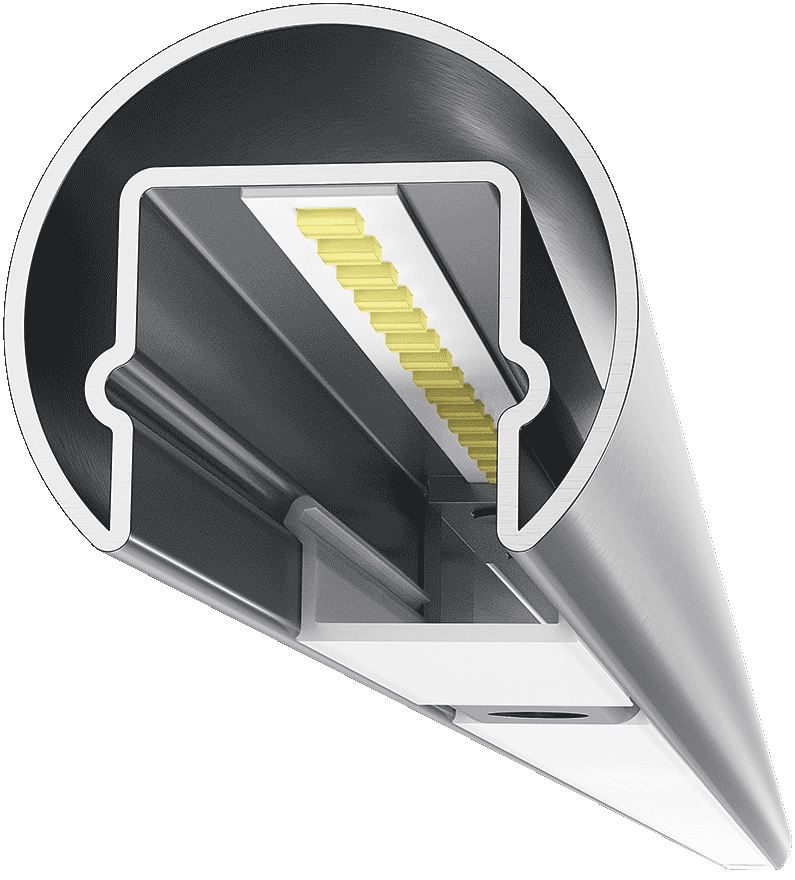 Lux Glender
Basic
For private and semi-public areas. In company buildings, homes and gardens. Simple to install.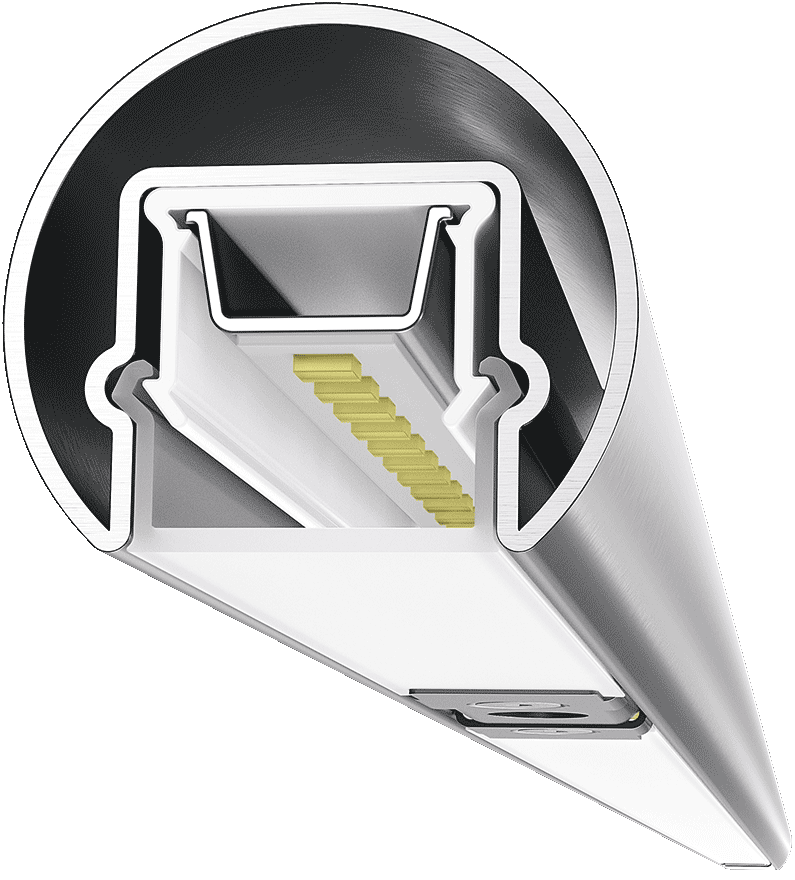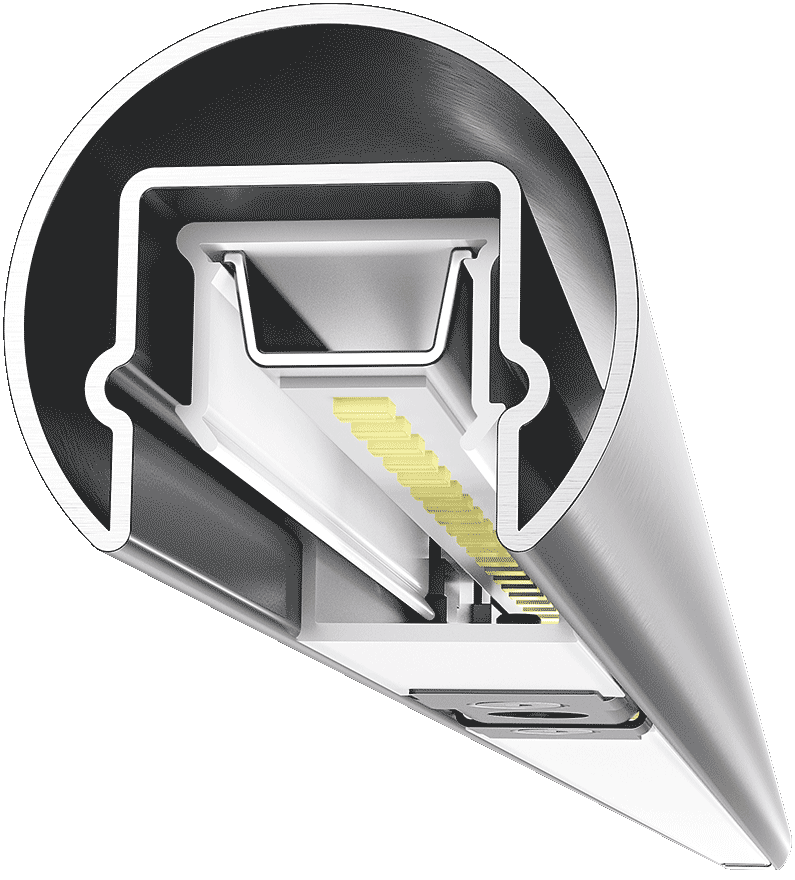 Lux Glender
Safe
For public areas inside and outside, hospitals, retirement homes, schools, hotels. The locking profile protects it from vandalism.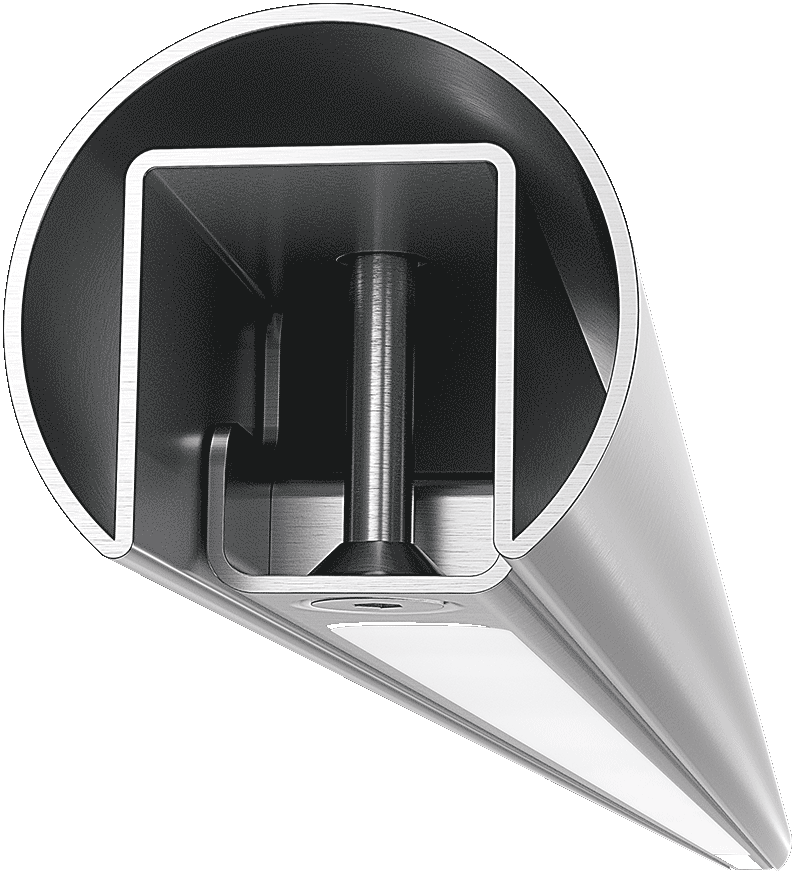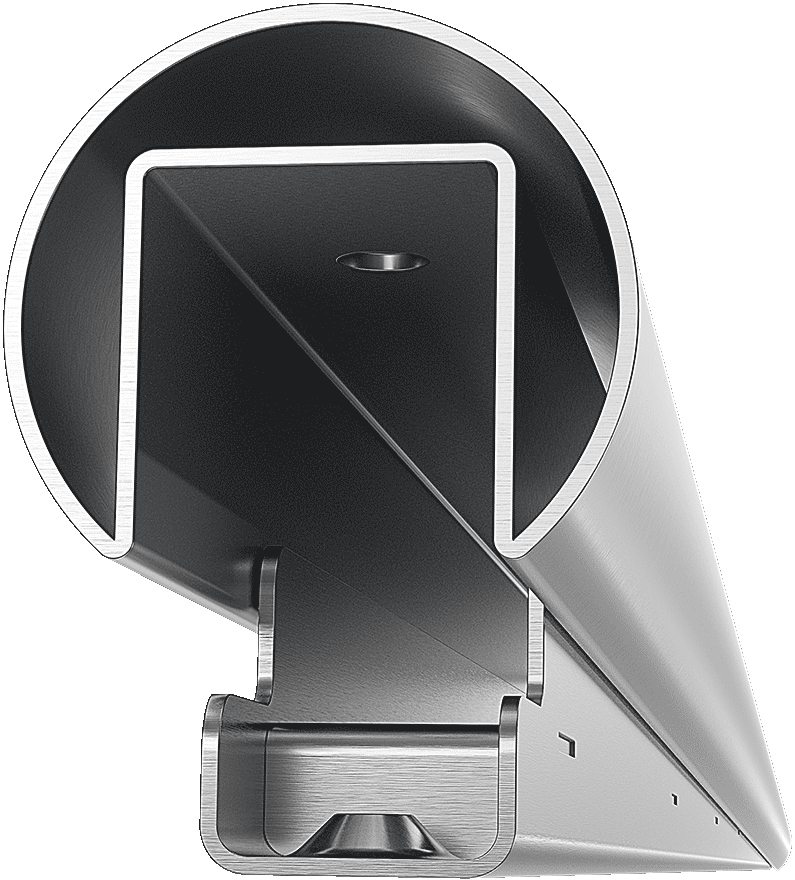 Lux Glender
Ultra Safe
For bridges, jetties, road bridges, level crossings, underpasses, public areas. Objects that are vulnerable to weathering, exhaust fumes and salt water. Indestructible.